Welcome to the Teacher's Lounge
Your number one source to
wholesome homeschooling resources.
Announcements
New seasonal content was added to the Resource Library on October 9, 2019.
Share your favorite lessons and find inspiration on our private Facebook Group designed for wholesome homeschooling parents just like you! Join the Facebook Group >>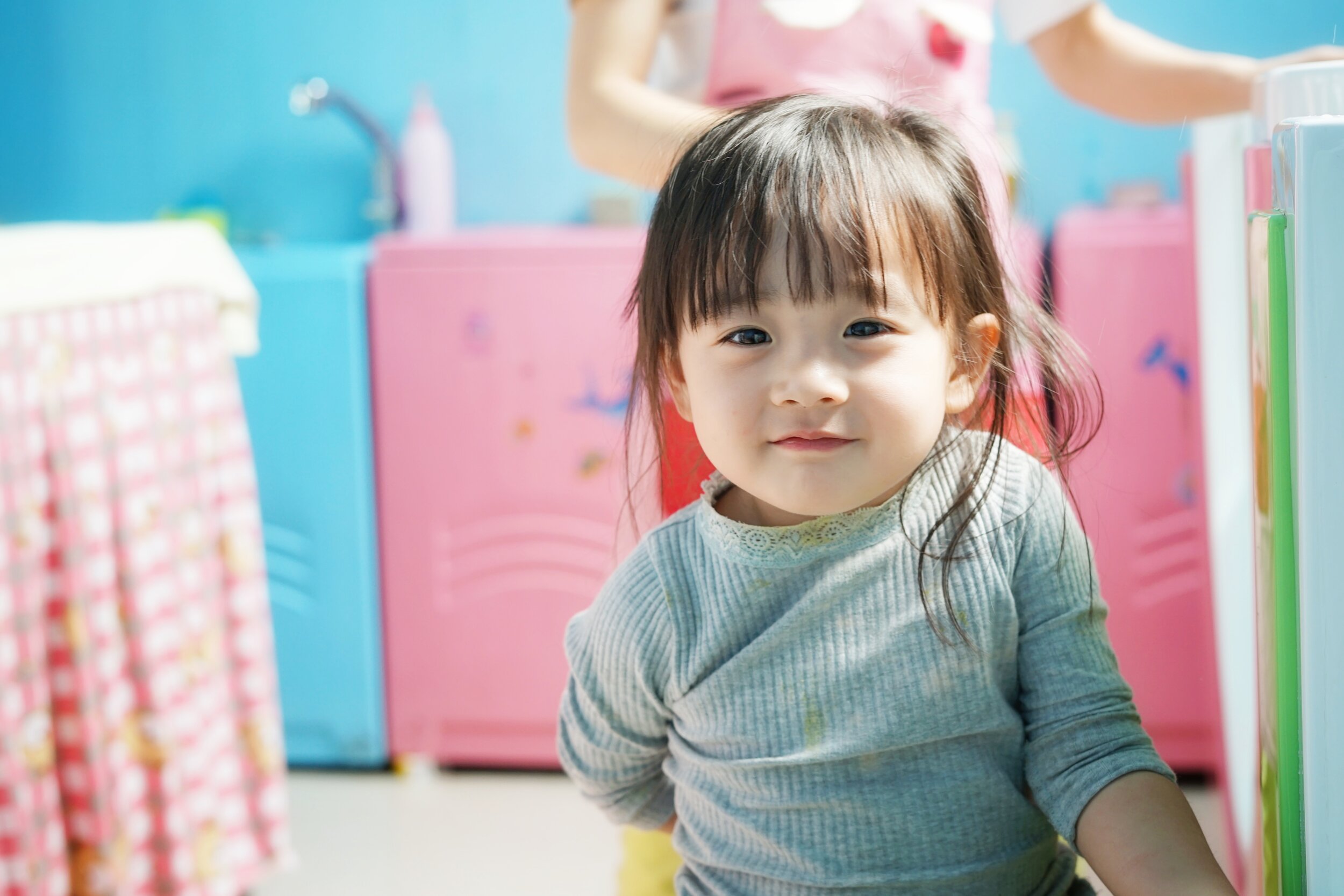 Habitat Schoolhouse
Our wholesome learning resources follow a gentle teaching approach intended to help you provide the best education for your children. By using our one-of-a-kind resources, you are able to develop well-rounded education including healthy habits to fuel their curiosity and love for learning.
If you have any questions regarding the Teacher's Lounge please contact our Department Manager at membership@charlottelaila.com